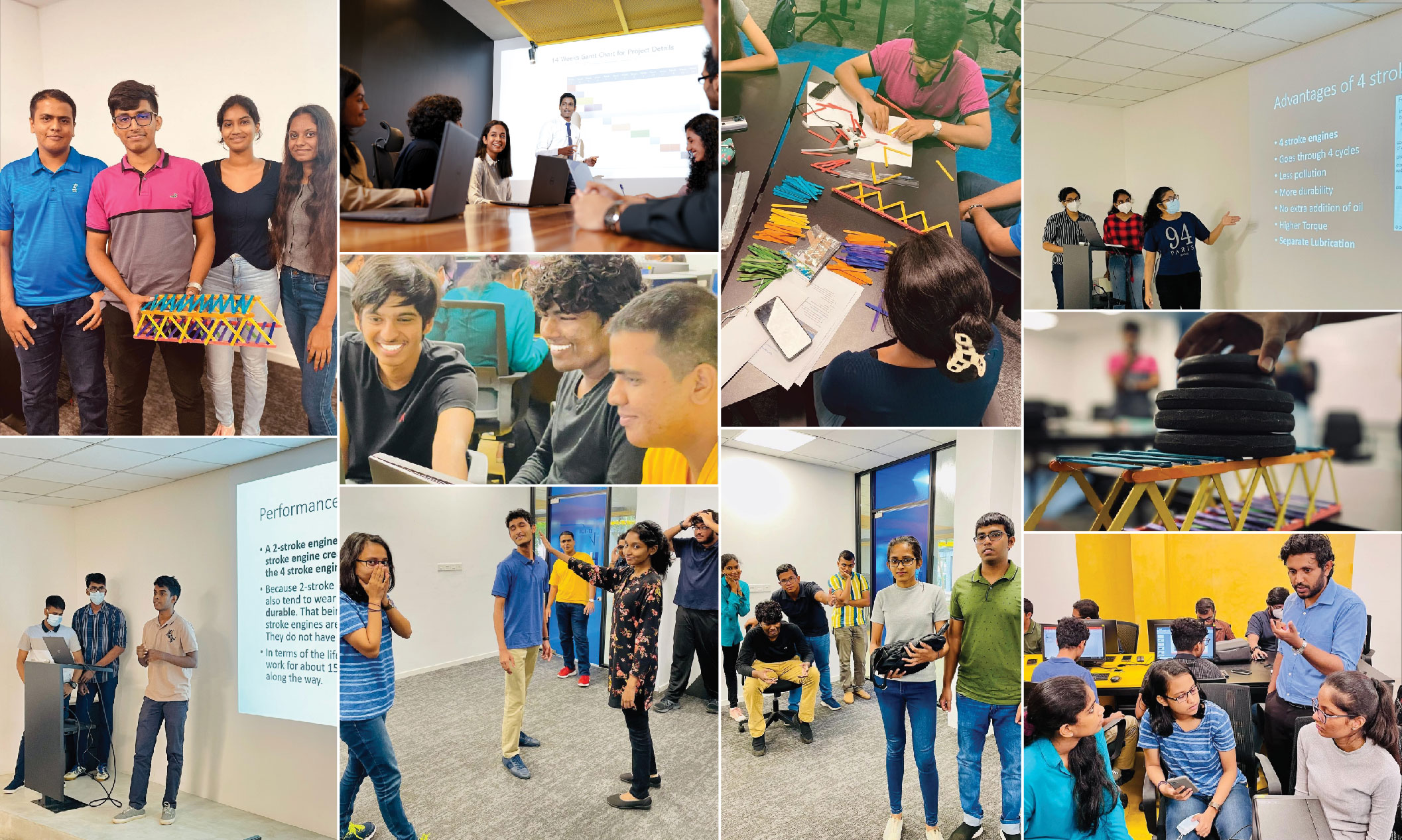 Ready yourself for 21st century learning at any university or higher education institute by joining hands with the Curtin Colombo team of lecturers
The three main skill sets required by high school leavers to succeed in an undergraduate program are hard skills, Soft skills, and Social skills. Our expert panel of lecturers will transform you from school to undergraduate program ready using state of the art teaching-learning techniques such as Activity Based Learning and Project Based Learning. Hard skills such as Mathematics, Programming, Learning skills, and English will be taught in an interactive environment. Soft skills such as Presenting, Public speaking, and Negotiating skills will be taught via game based learning methods. Enjoy our team's responsive social skills training in Communications, Leadership, Relationship building, and Empathy. Come join with us to bridge your skills from school education to undergraduate education and be a success story in higher education.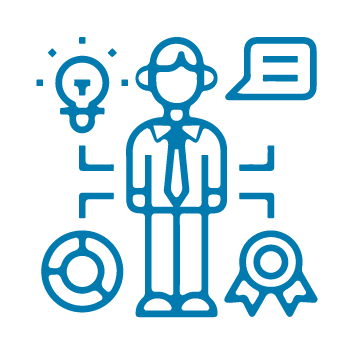 Develop technical and soft skills you need for success in higher education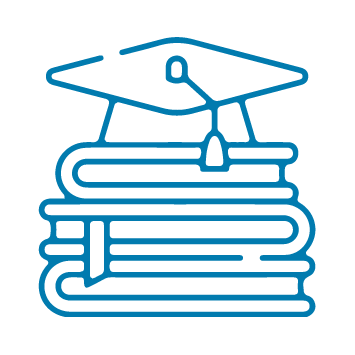 Transition smoothly from school education to university education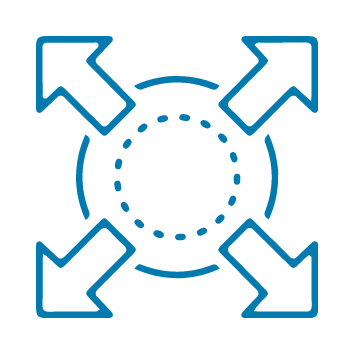 Broaden your horizons and develop a global outlook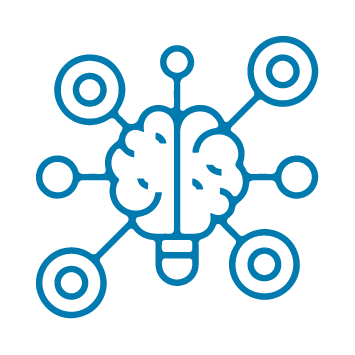 Foster your creative and innovative thinking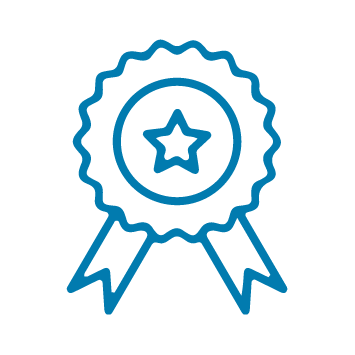 Complete your degree with distinction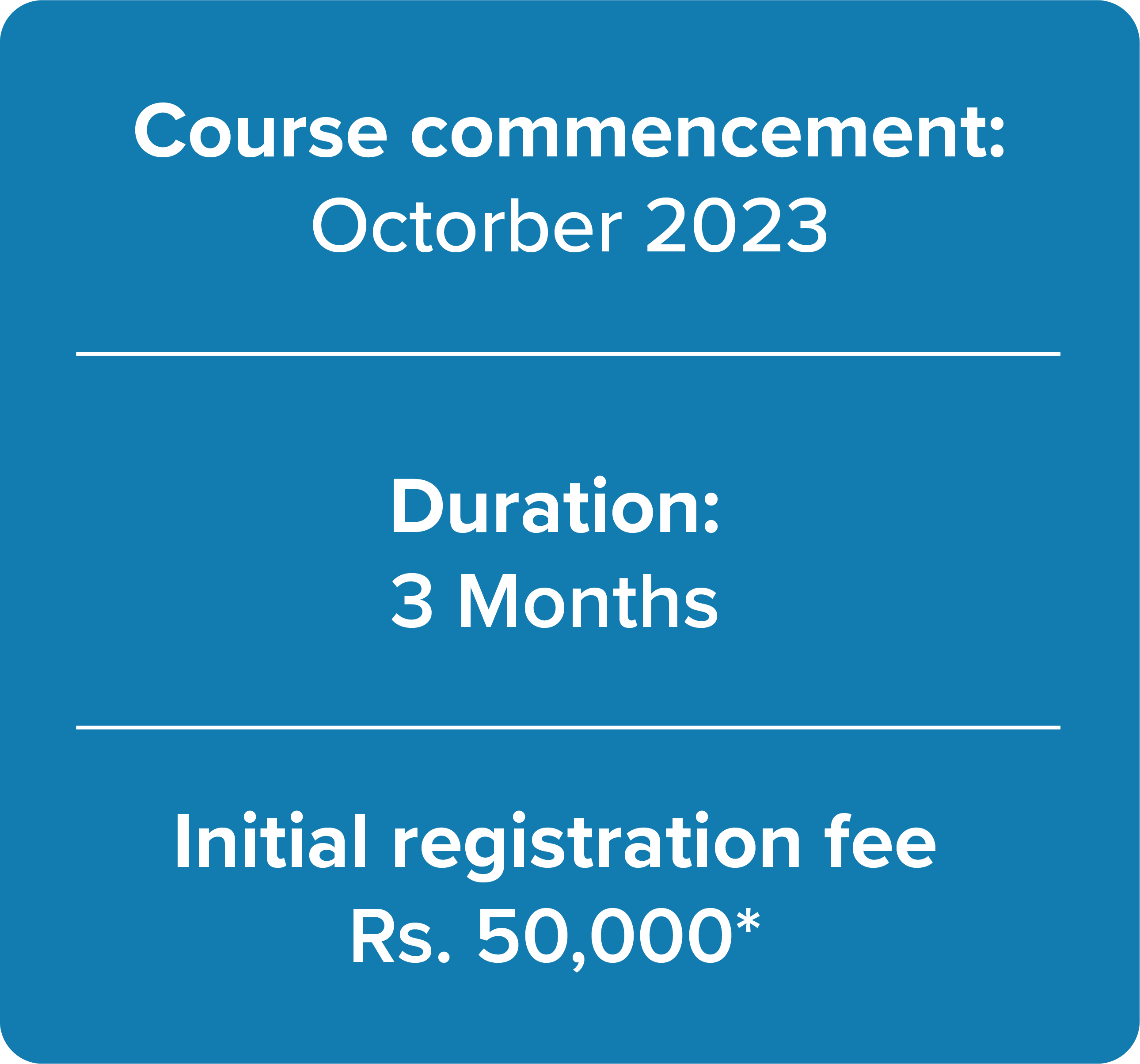 *This program is offered free of charge for students who continue to join the Curtin Colombo February 2024 intake; the initial registration fee will be offset against the degree course fee.