We are SLIIT INTERNATIONAL
SLIIT INTERNATIONAL offers Curtin University, Australia full degree programs in Engineering, Computing and Business in Sri Lanka. For the first time, Sri Lankan students can now complete a full Australian university degree in Sri Lanka.
While Curtin has had a long-term partnership with SLIIT and offered Curtin degree programs through an articulation arrangement, the partnership was expanded to offer the full Curtin curriculum of the Engineering, Computing & Business degree programs through SLIIT INTERNATIONAL.
This is a great benefit for Sri Lankan students at a time when overseas travel for higher education may not be an option due to health and security concerns. However, students enrolling in Curtin University degree programs at SLIIT INTERNATIONAL will have the opportunity to transfer to Curtin Campuses in Australia, if they wish, when international travel becomes feasible.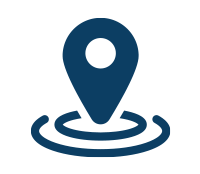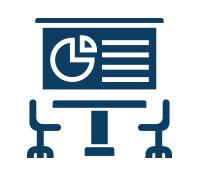 State of the art
facilities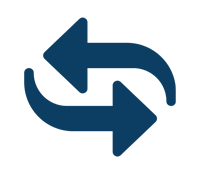 Complete the full degree in Sri Lanka or transfer to Curtin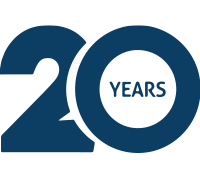 SLIIT – Curtin over 20 years
 of enduring partnership
Why Curtin University?
Start your career with our globally recognized courses and extensive industry connections. You will be immersed in technology-rich environments and inspired by new ideas, creativity and high-impact research.
When you choose Curtin, you are choosing an innovative, global university known for its high impact research, strong industry partnerships and commitment to producing career-ready graduates who aspire to make tomorrow better. With campuses in Western Australia, Malaysia, Singapore, Dubai and Mauritius, Curtin is a truly international university that celebrates diverse ideas and cultures.
Curtin University continues to rank in the world's top one per cent of universities and ninth in Australia according to the prestigious Academic Ranking of World Universities (ARWU) 2021. Curtin is only one of three universities in Australia and one of only 13 in the world to achieve the QS Five Stars Plus recognition.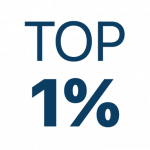 Ranked among top one per cent of universities in the world
(ARWU 2021)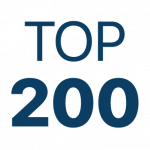 Ranked among the top 200 universities in the world
(QSWUR 2022)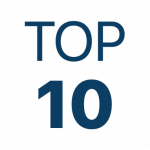 Ranked in the Top 10 Universities in Australia
(ARWU 2021)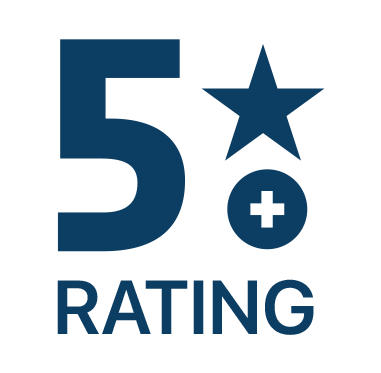 QS Five Stars Plus rated university
(QSWUR 2022)
News & Events
Curtin ranks in world's top 1% of universities (ARWU 2022)
Congratulations to Curtin University for another groundbreaking [...]
The Inauguration Ceremony of the Curtin July 2022 Intake