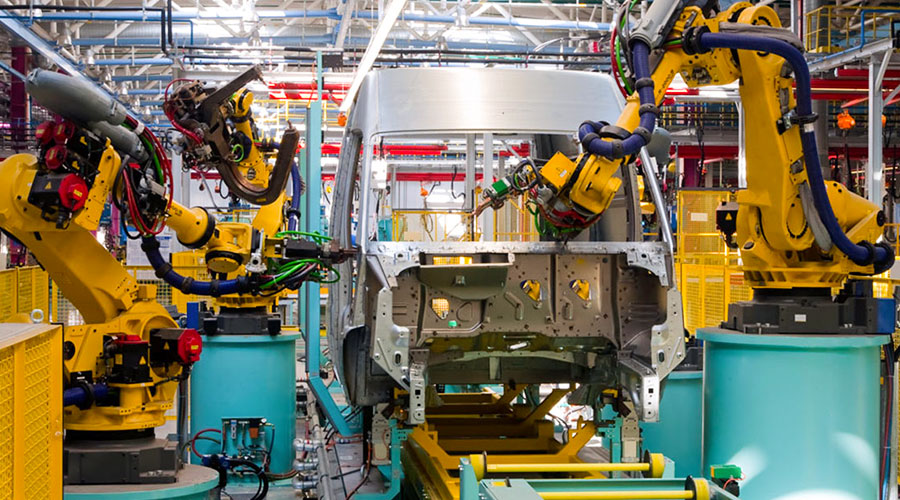 About the Program
Mechanical engineering is a discipline that is recognized worldwide. As one of the broadest engineering disciplines, it will provide you with versatile skills for numerous career options. System conception, design, manufacturing, maintenance, and management are all within the scope of mechanical engineering. These systems include micromechanical devices, power-generating turbines, thermal power generation, and air and transport systems.
This course is oriented to provide skills development opportunities with hands-on experience. You will learn how to apply your knowledge and skills to devise and/or develop solutions for a range of engaging and challenging industry problems.
In particular, you will appreciate applying your multidisciplinary problem-solving skills across a spectrum of science and engineering endeavours that extend through to biomedical engineering. In your final year, you will undertake an individual design or research project.