Become a Student Ambassador at SLIIT INTERNATIONAL
We are pleased to introduce SLIIT INTERNATIONAL Student Ambassador Program that provides you with the opportunity to represent Curtin University and promote Curtin programs in Colombo through various marketing and promotional activities.
This volunteer position involves promoting the university from a current student's perspective, and the students will benefit by developing their interpersonal, communication, and leadership skills in addition to receiving rewards and recognition from the university.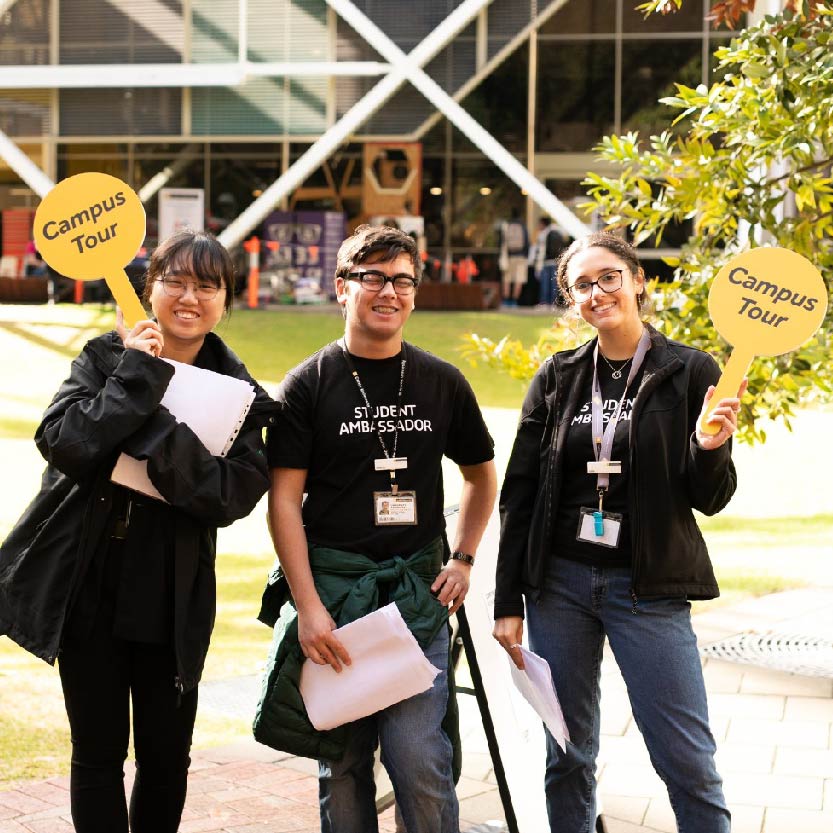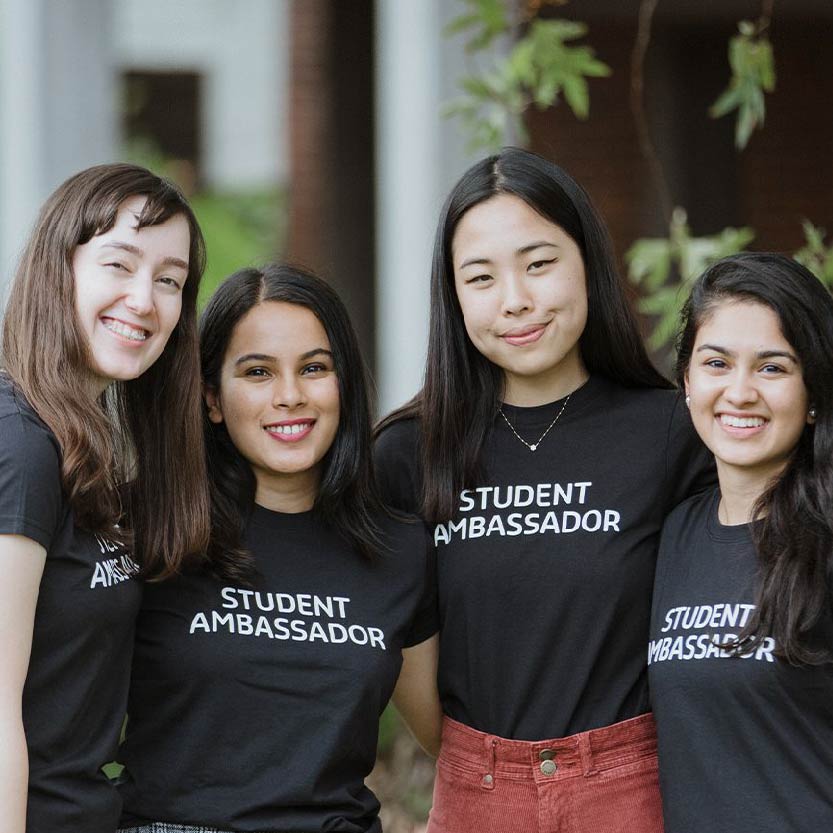 Who can become a Student Ambassador?
You can become a Student Ambassador if you're a current student of SLIIT INTERNATIONAL Campus and have completed at least one semester of full-time study. The qualities we look for in a Student Ambassador include:
Excellent communication and interpersonal skills
Enthusiasm, initiative, and drive
Friendliness, and approachability
Punctuality, timeliness, and reliability
Excellent organizational skills
Ability to develop innovative promotional materials and activities
Ability to create content for social media and experience in social media management
Role of a Student Ambassador
Student Ambassadors participate in various activities throughout the one-year engagement. Below are some tasks you may assist with:
Provide prospective students and their parents with an insight into university life and study opportunities based on your own experience
Communicate with prospective students to motivate and inspire them to commence, continue, and complete their studies successfully
Participate in open days (virtual/physical), campus tours and interactive workshops, and on campus and off-campus events as requested by the student ambassador program coordinator
Help organize inter-school competitions and events
Share your university experience on your personal social media accounts
Join in promotional photo shoots or video projects
Write testimonials for our publications/campaigns and provide content for our social media accounts to give an insight into your study experience
Assist in collecting feedback from prospective and current students through focus groups, surveys, and individual interviews
Provide feedback on marketing campaigns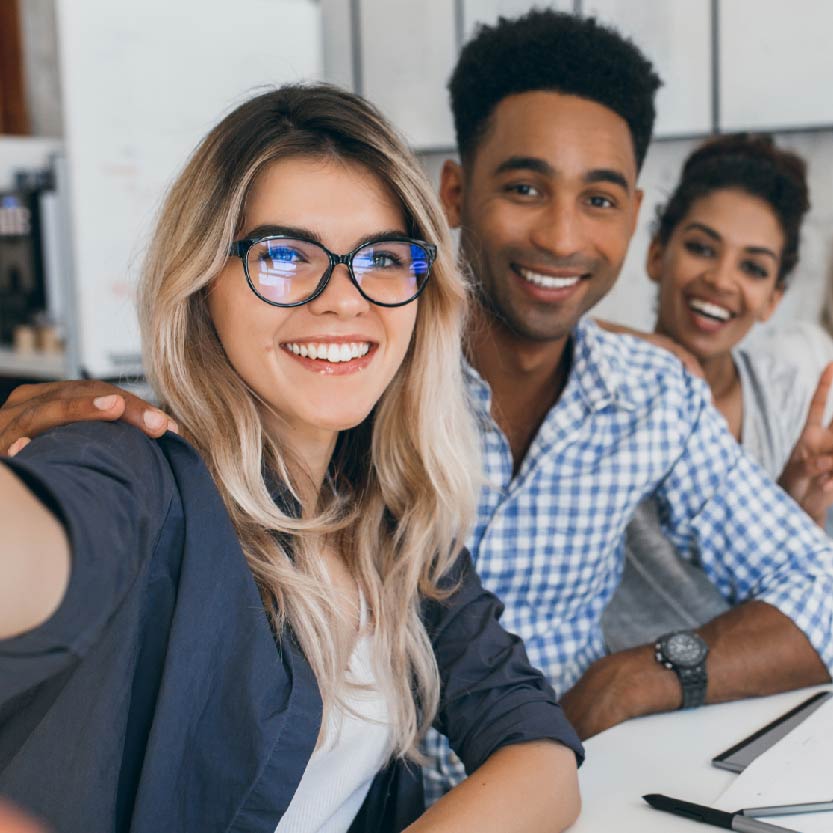 What are the benefits for you?
You will be able to:
Further develop your interpersonal, communication and leadership skills
Work in a team with your peers and other SLIIT INTERNATIONAL Student Ambassadors
Improve your employability and add the volunteer position to your resume
Be eligible to receive "Curtin Extra" certificate at your graduation
Performance based rewards & recognitions
What is your commitment?
Students must be able to commit to the program for 12 months and complete at least 35 working hours to be eligible for Curtin Extra certificate.
Attend any required training sessions and meetings.