Guest Speakers from Curtin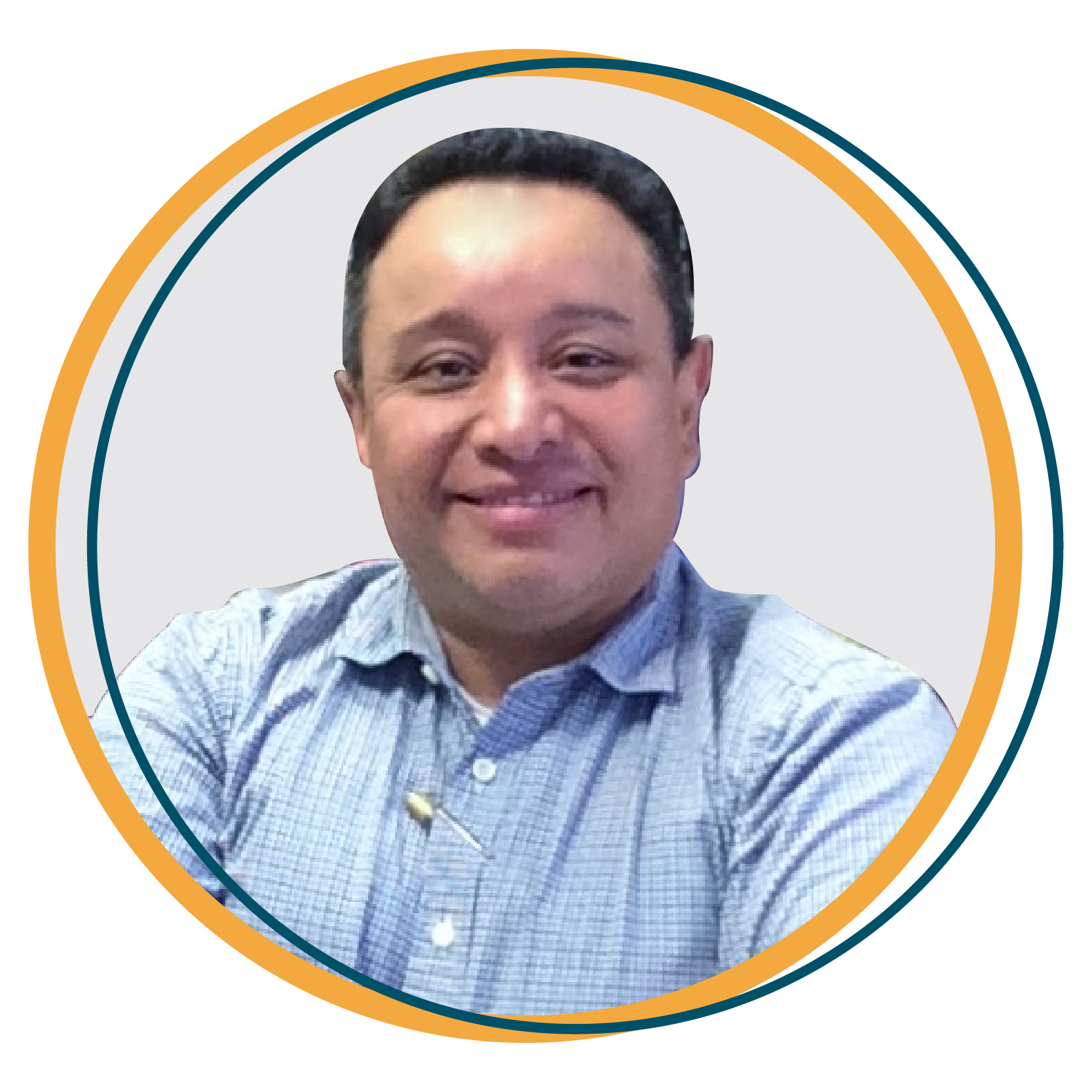 Assoc. Prof. Cesar Ortega-Sanchez
Engineering Foundation Year Academic Lead, Faculty of Science and Engineering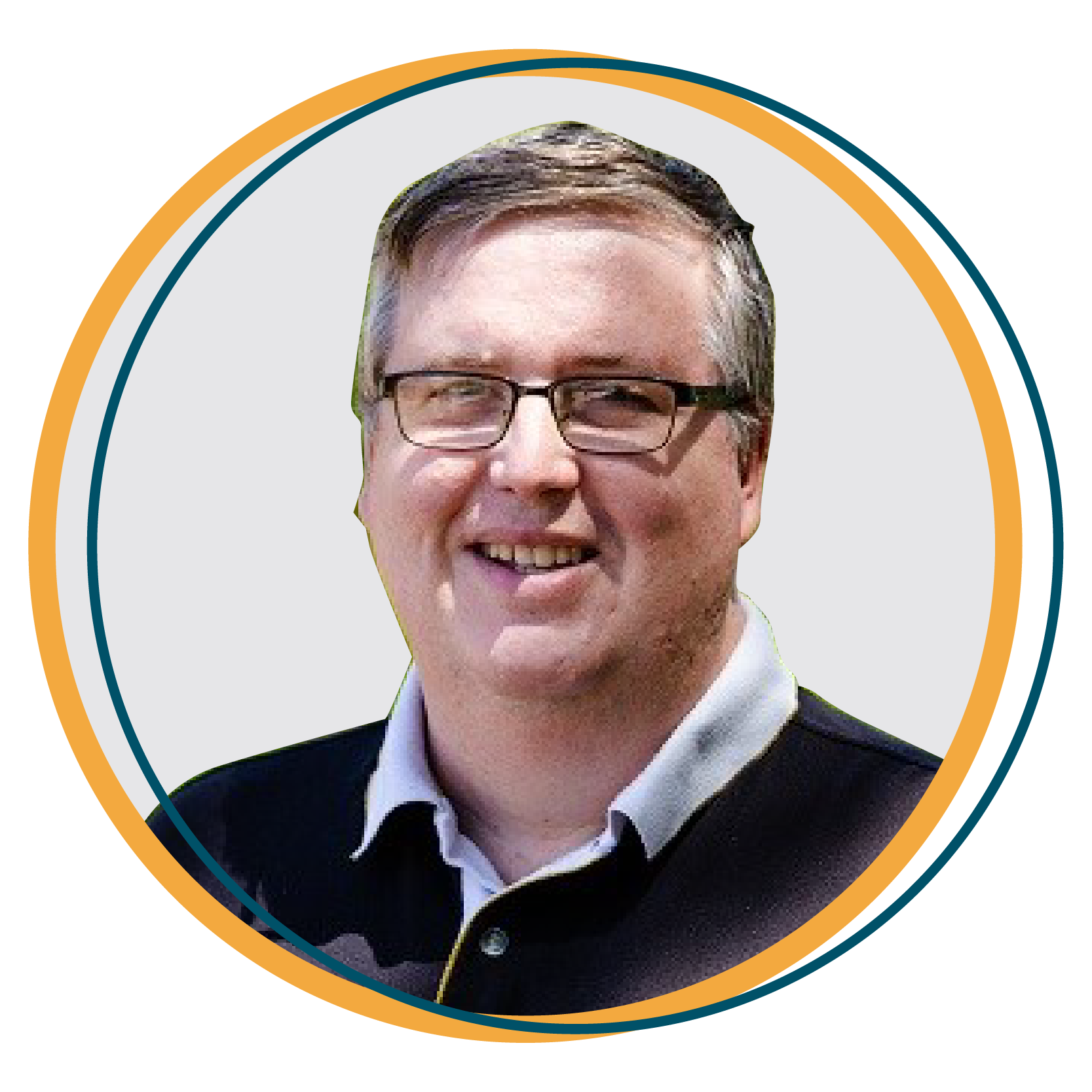 Dr. Hannes Herrmann
Director
Learning and Teaching, School of Electrical Engineering, Computer and Mathematical Science, Faculty of Science and Engineering
What to expect during the session
Hear from Curtin academic specialists and get all your questions answered
Find out how Curtin degree programs at SLIIT INTERNATIONAL can prepare you for a successful future
Dig deeper into the study areas you are interested in and see how you can turn your goals into reality
Hear from undergraduate students at SLIIT INTERNATIONAL about their university experience
Why Curtin University?
Start your career with our globally recognized courses and extensive industry connections. You will be immersed in technology-rich environments and inspired by new ideas, creativity and high-impact research.
When you choose Curtin, you are choosing an innovative, global university known for its high impact research, strong industry partnerships and commitment to producing career-ready graduates who aspire to make tomorrow better. With campuses in Western Australia, Malaysia, Singapore, Dubai and Mauritius, Curtin is a truly international university that celebrates diverse ideas and cultures.
Curtin University continues to rank in the world's top one per cent of universities and ninth in Australia according to the prestigious Academic Ranking of World Universities (ARWU) 2021. Curtin is only one of three universities in Australia and one of only 13 in the world to achieve the QS Five Stars Plus recognition.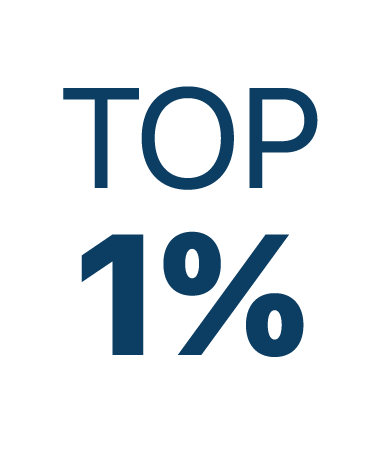 Ranked among top one per cent of universities worldwide
(ARWU 2021)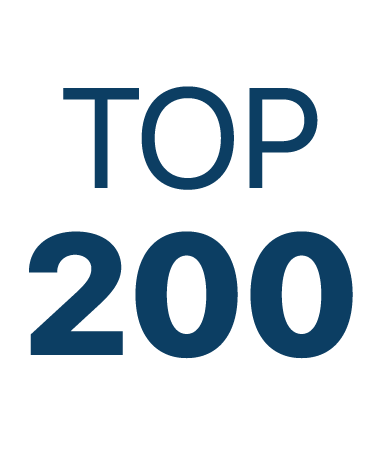 Ranked among the top 200 universities in the world
(QSWUR 2022)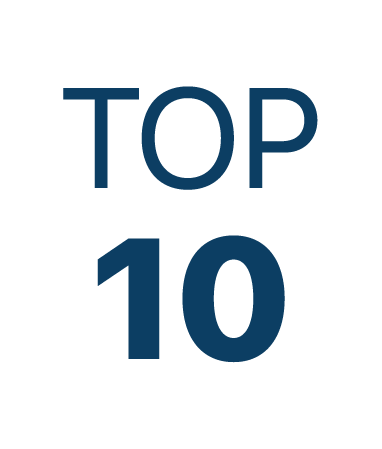 Ranked in the Top 10 Universities in Australia
(ARWU 2021)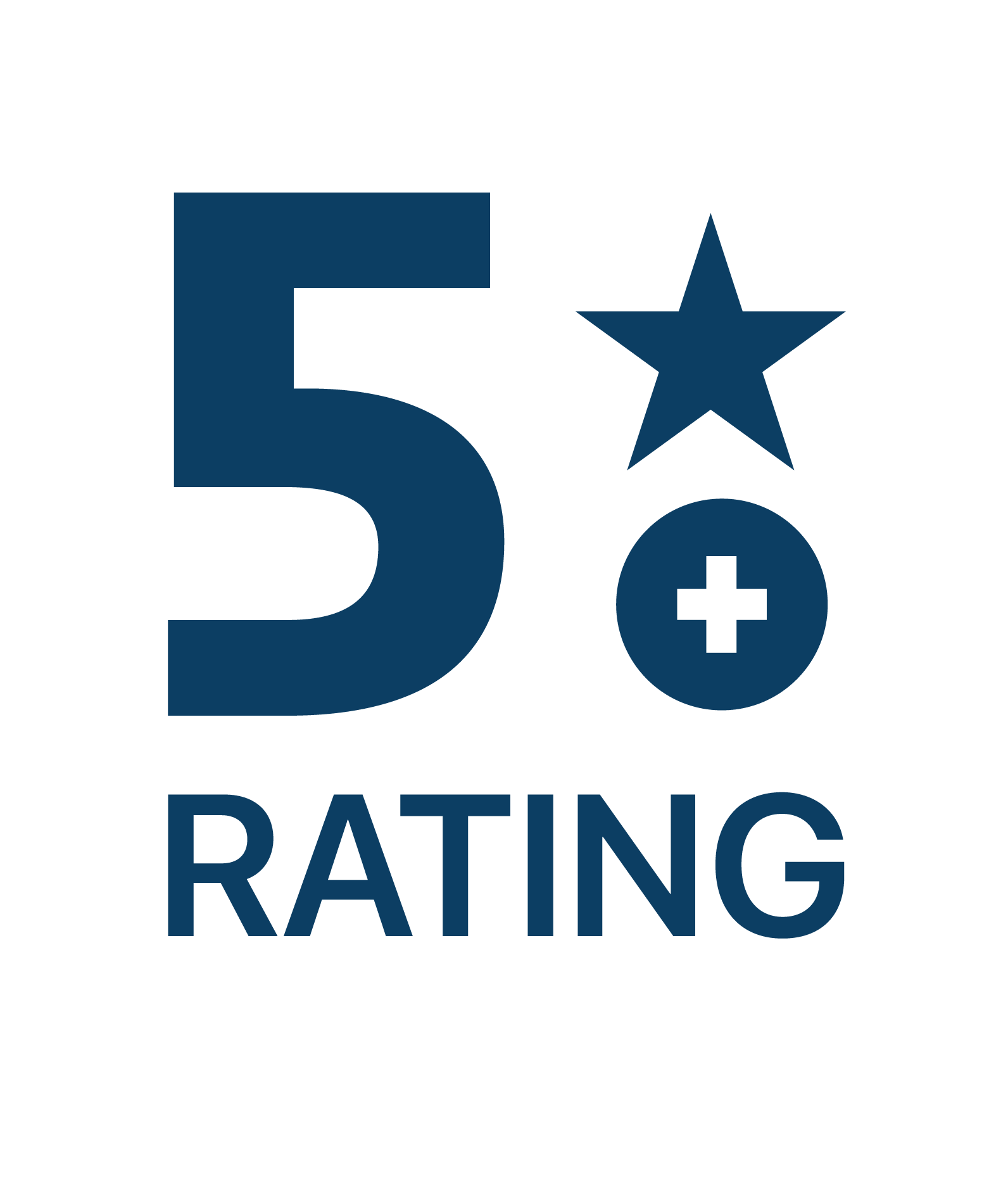 QS Five Stars Plus rated university
(QSWUR 2022)
Study at a state-of-the-art facility catering to global standards
SLIIT INTERNATIONAL possesses state-of-the-art academic infrastructure and facilities comprising well-equipped Computing and Engineering laboratories, a comprehensive library providing access to printed as well as digital resources, and comfortable lecture halls and discussion rooms. In addition, the campus provides ample social space including a spacious student common room and facilities for indoor games such as table tennis, carom, chess, foosball, and darts.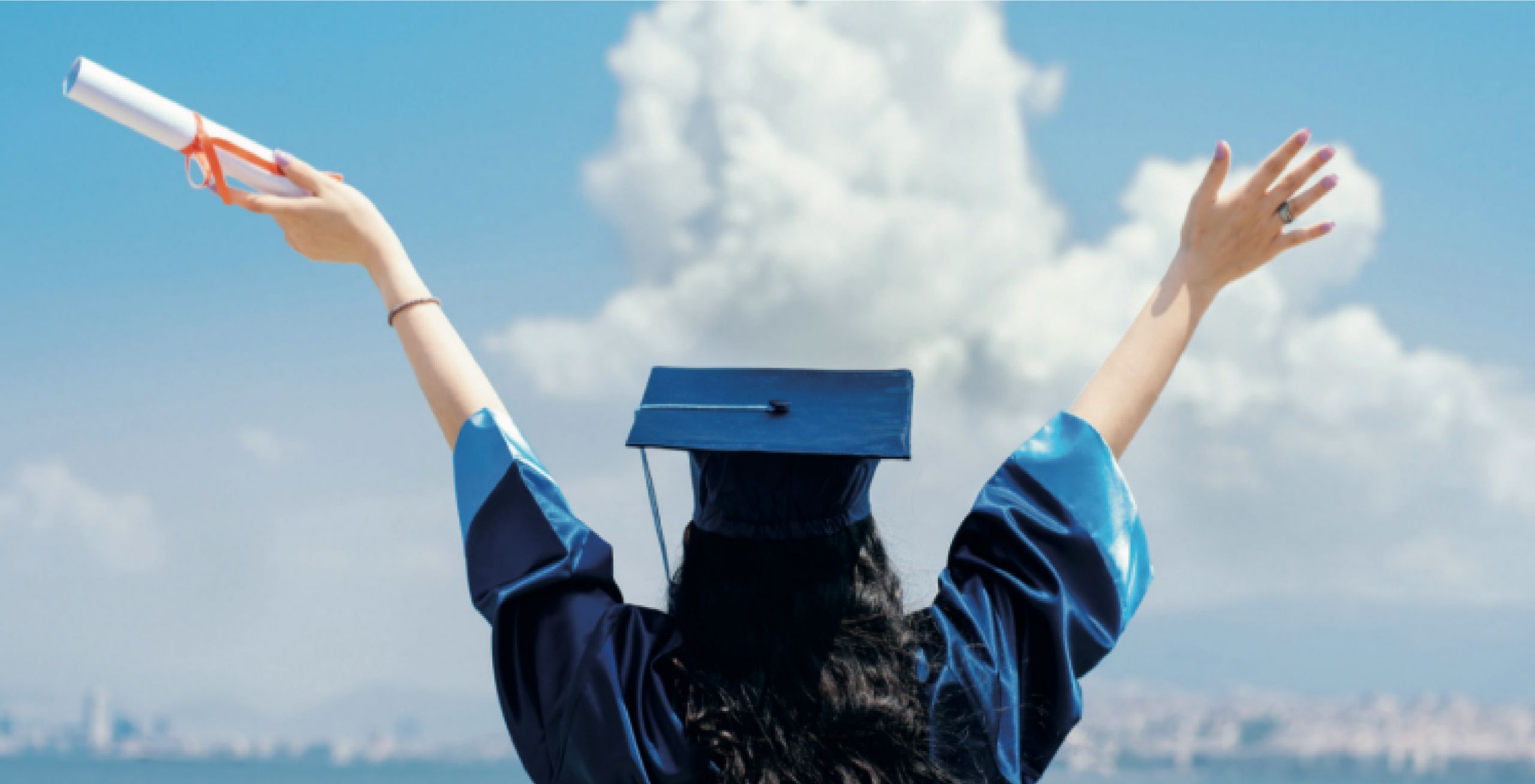 Complete in Sri Lanka or transfer to Curtin Australia
Students enrolling in Curtin University degree programs at SLIIT INTERNATIONAL can complete their degrees in Sri Lanka or transfer to Curtin University in Australia.